About Us
A cutting edge design agency simply positioned to get you the desired results online
Creos Designs is a modern web design agency in Ghana that is dedicated to changing the face of the digital market, by creating designs for clients that not only attract but also generate the needed leads and traffic.
We work hard to understand our clients' difficulties and then implement solutions to provide great web design, content strategy, social media, e-commerce, and SEO
We have not done lots of projects, but we take pride in announcing that our clients are fully satisfied with our service and modern trends with the few projects we have done for them.
Creos Designs is gradually progressing to becoming one of the leading players in the industry.
Let's help you drive the needed result your website needs.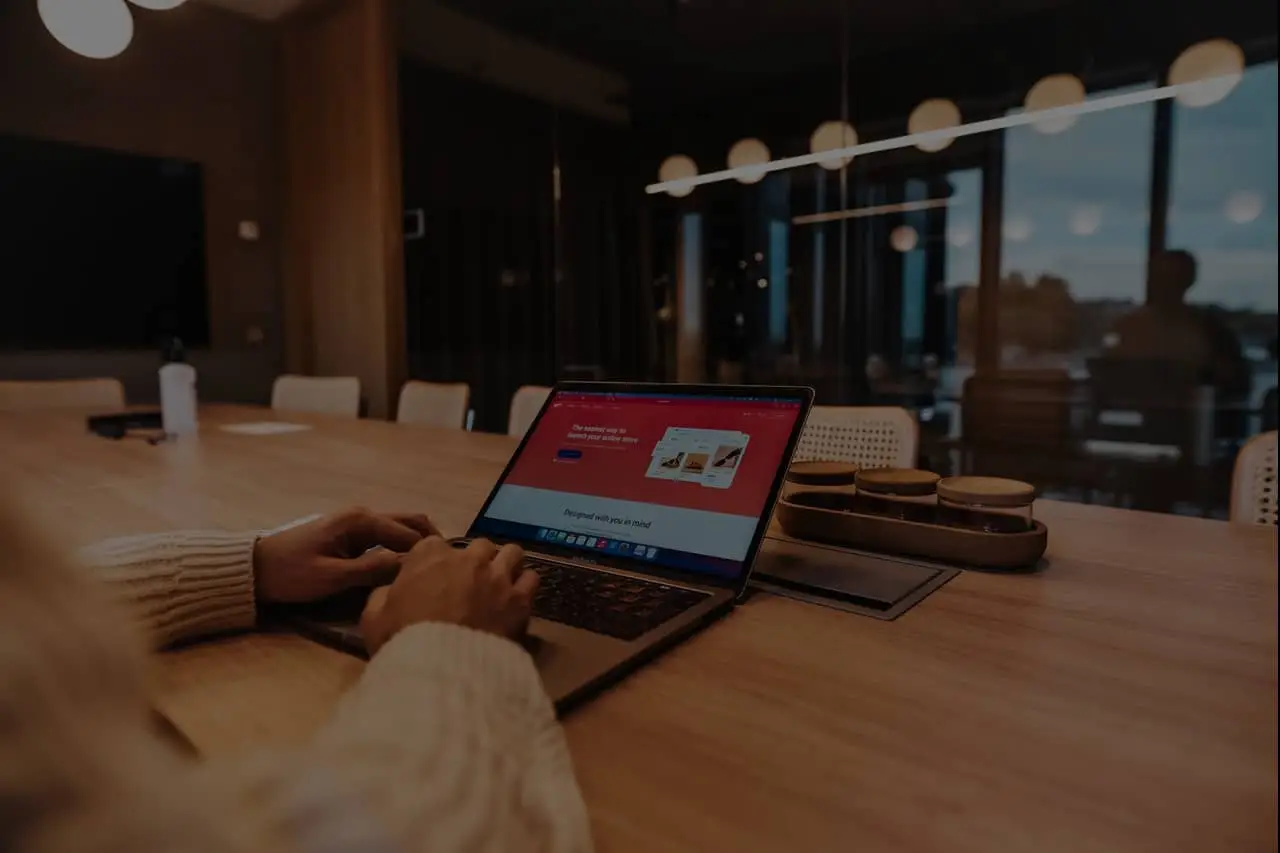 Partnering with the best to give you the best result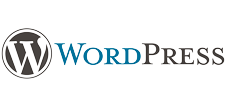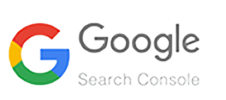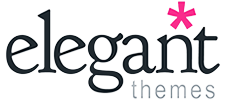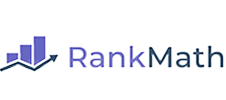 Let's talk about your next project
For a free consultation and no-obligation quote for website design, SEO, or digital marketing, give us a call today, and let's help you deliver a winning online presence
The call is important for us so we understand your needs as and propose a bespoke design to meet your business needs.