Create stunning websites that drive results
If you are looking for a modern web design agency in Accra, Ghana, you are with the right agency. If you want to stand out from the crowd and be visible to your customers, you need a modern website that's crafted with quality and care. Our web design firm can help your company stay on top of the competition.
Your business is in good hands with custom websites that educate and engage visitors. We collaborate closely with you so that we can understand your idea and provide our professional opinion on how your website should be to yield the best results.
Additionally, we try to modify our web design packages to fit your budget without sacrificing quality. We definitely have your business at heart. From straightforward, aesthetically pleasing static designs to more interactive layouts with added features and functionalities, we got you all covered.
We are in a mobile world, and the majority of people will view your website on mobile. This is why it is important for us to make sure your website is responsive to uniquely fit all kinds of devices. 
Customers and potential customers are put off when your website is not appealing and easy to use and mobile. You won't have to worry about it because we make sure your website is easy to use on mobile devices.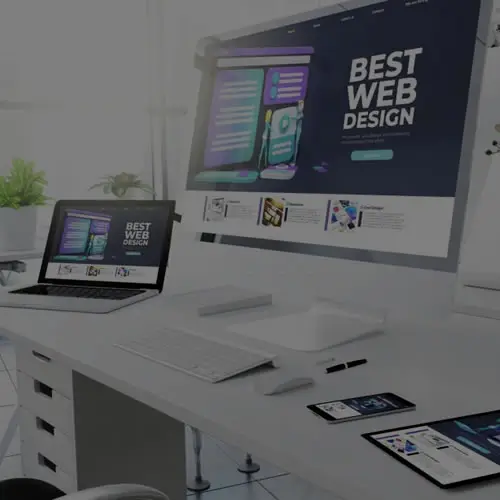 Mobile responsive, stunning websites for your business.
Partnering with the best to give you the best result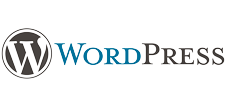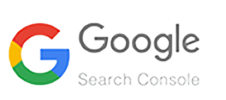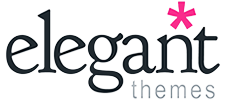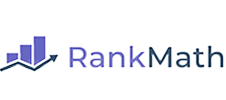 Let's talk about your next project
For a free consultation and no-obligation quote for website design, SEO, or digital marketing, give us a call today, and let's help you deliver a winning online presence
The call is important for us so we understand your needs as and propose a bespoke design to meet your business needs.