Increase your search engine ranking with us
SEO simply stands for Search Engine Optimisation.
Every business needs SEO to maximize client visits, leads, and sales. SEO involves maximizing your website's visibility in search results.
To explain SEO, imagine you are organizing a Jollof Party which is slated for 2 pm, you spend money on catering, decorations, table settings, a live band, etc. But nobody shows up at 2 pm on the celebration day. By 3 pm, still, nothing. By 4 pm, you realize that you forgot to send out the invitations to people.  SEO is basically an invitation to your website.
A common mistake people make is to spend money on a great website and then wait or expect visitors to come. Anyone can find the process of designing and creating a quality website stressful. It should come as no surprise that most business owners are "done" by the time the website is finished. In actuality, it's just the beginning.
Merely having a great-looking website, and existing online is not enough to generate leads and sales. SEO involves maximizing your website's visibility in search results, and this is crucial for any organization.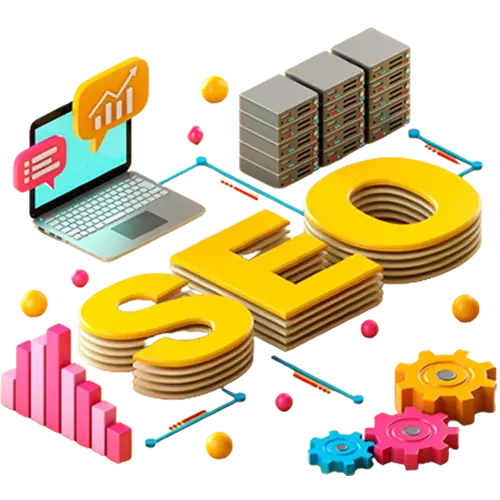 Let search engines find you online, and know you exist
CHECK HOW YOUR WEBSITE RANKS ON GOOGLE AND OTHER SEARCH ENGINES. KNOW EXACTLY WHAT TO DO TO IMPROVE your seo
Fast SEO Audit
You can find important sections of your website that require development with the aid of our simple SEO audit. Making sure your website adheres to SEO best practices is essential if you want to enhance your rankings or if you're losing ground to your rivals on search engines like Google.
Regardless of your business, our simple SEO audit will help you understand exactly what has to be done to drastically enhance your search engine exposure. It is very affordable.
We help you to audit 9 primary areas of your website, which include:

Google Analytics
For SEO, monitoring the performance of your website is essential. We'll make sure Google Analytics is correctly installed and set.

Google Search Console
Google Search Console allows you to upload sitemaps, and also alerts you to any usability or SEO problems. We'll make sure Search Console is correctly set up and configured, just like Google Analytics.

Technical SEO
From response codes and broken links to redirect chains and URL architectures, we'll extensively inspect everything.

Page Titles
We'll make sure your page titles are the right length and don't duplicate content from other pages (which is bad SEO practice).

Meta Descriptions
Users can learn more about a page by reading the text that shows below the title on a search engine listing. In order to adhere to SEO best practices, each meta description must be distinct and of a certain length.

Headers
We'll make sure your blog posts and web pages have the right number of distinctive header tags.

Site Speed
Did you know that if a web page takes longer than three seconds to load, 40% of consumers would leave it? To reduce bounce rates and improve your SEO rankings, it's imperative that your website pages load quickly enough on ALL devices.

Mobile-Friendliness
We are in a time and period where many users visit websites using their mobile devices. Your web pages should therefore be mobile-friendly for this reason.

Keywords Usage
We'll check that the proper target keywords are used frequently enough on your web pages to draw in the most targeted visitors.
After we've finished our fast SEO audit, we'll provide you with a detailed report outlining any issues we may have found as well as all of the crucial elements of your website that need to be updated in order to improve your search engine rankings.
Partnering with the best to give you the best result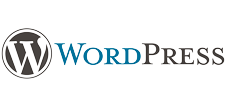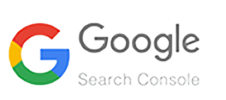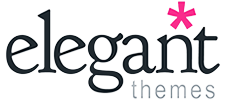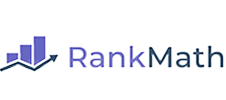 Let's talk about your next project
For a free consultation and no-obligation quote for website design, SEO, or digital marketing, give us a call today, and let's help you deliver a winning online presence
The call is important for us so we understand your needs as and propose a bespoke design to meet your business needs.